About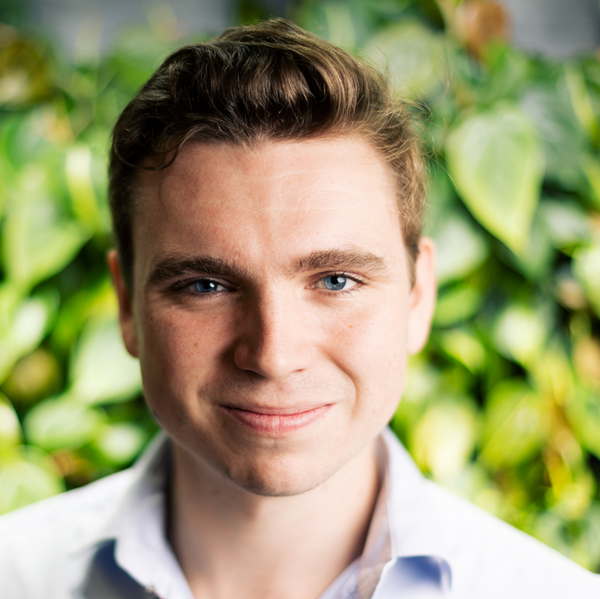 Hi, I'm Leo. I'm the CTO at a recruitment tech company called Jobilla, and I spend a lot of time thinking about both technical and people leadership, and how to simplify the developer experience on complex topics like Kubernetes.
Outside of my day job, I try to explore new technologies, contribute to open source, and build side projects that inevitably end up half-complete. I'm also open to consulting on interesting projects in that time.
When I'm not in front of my laptop, you can find me cycling and running outdoors, or in the kitchen baking bread and/or drinking wine.
If you're interested in working with me, you can reach out at [email protected].